Who is behind The Story Project?

The Story Project is a partnership involving Cliff College, The Evangelism & Growth Team, The Learning Network and local Churches and Circuits and you.
Human beings are innately social creatures, and stories are the single most powerful glue that binds us together. One definition of a community is people who share common stories. People know who they are and who they belong to by the stories that they tell together."
-Daniel Taylor, Professor at Bethel College
Why?
Our stories are gifts that deserve to be shared and The Story Project aims to give people both the platform and the confidence to share their story.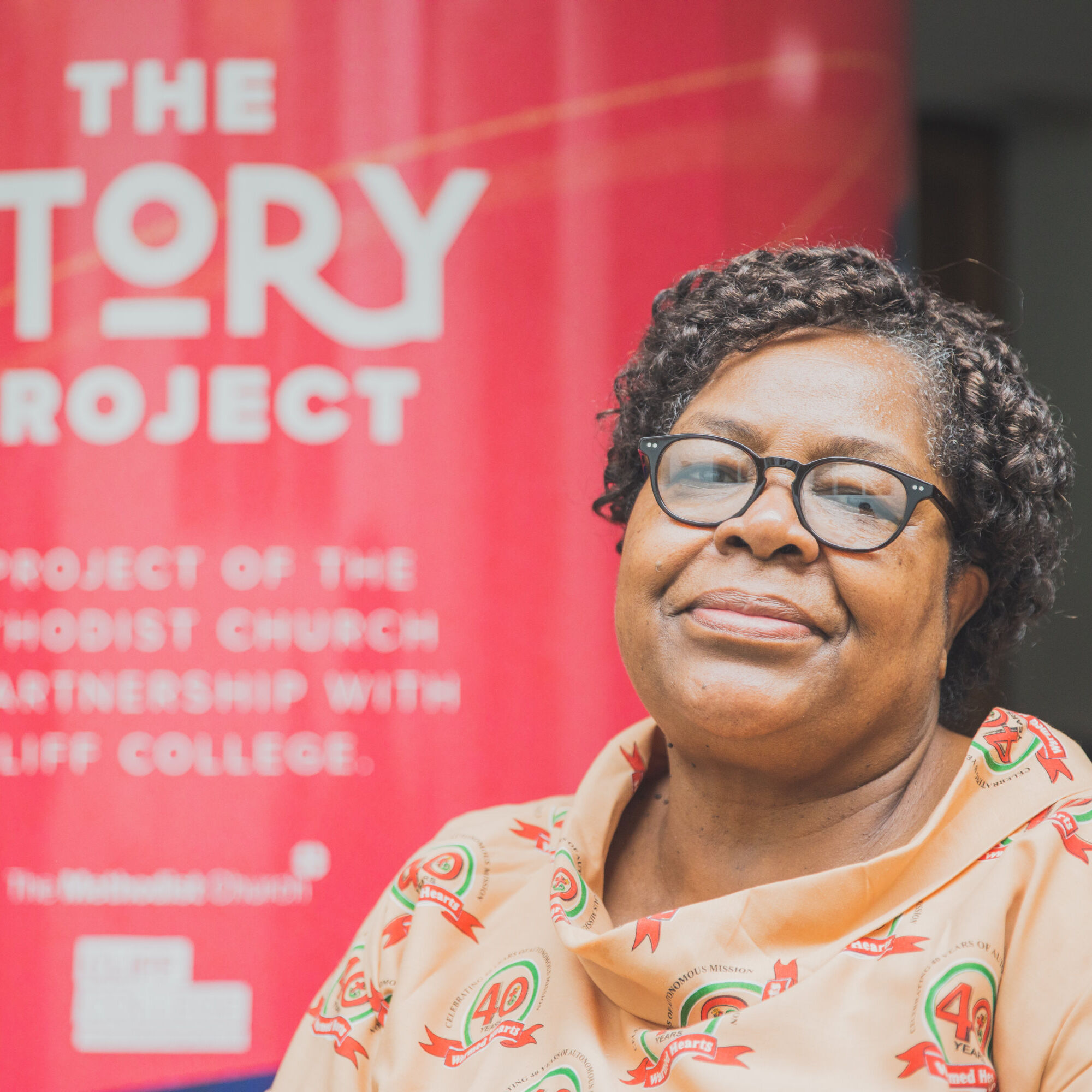 Is my story worth The Story Project?
Sometimes we get the impression that the only stories the Church values are those of radical conversions from dark pasts to bright futures, the more sordid the details and the more dramatic the conversion the better. The reality of course is that most of our stories are not like this and we can sometimes feel we 'don't have a story'. This could not be further from the truth. People value stories of people like them who in their ordinary lives encounter the extraordinary God. The Story Project aims to give value to all types of story, the dramatic and the ordinary. we want encourage people to share not only their story of how they met with God, but how they meet with God now in the everyday.
Record your story
Record your story
What's in a story?
Stories are the way we communicate our feelings, emotions, beliefs and values. Stories impart truth and reveal our heart. Each of us has a story, and our story is worth sharing.