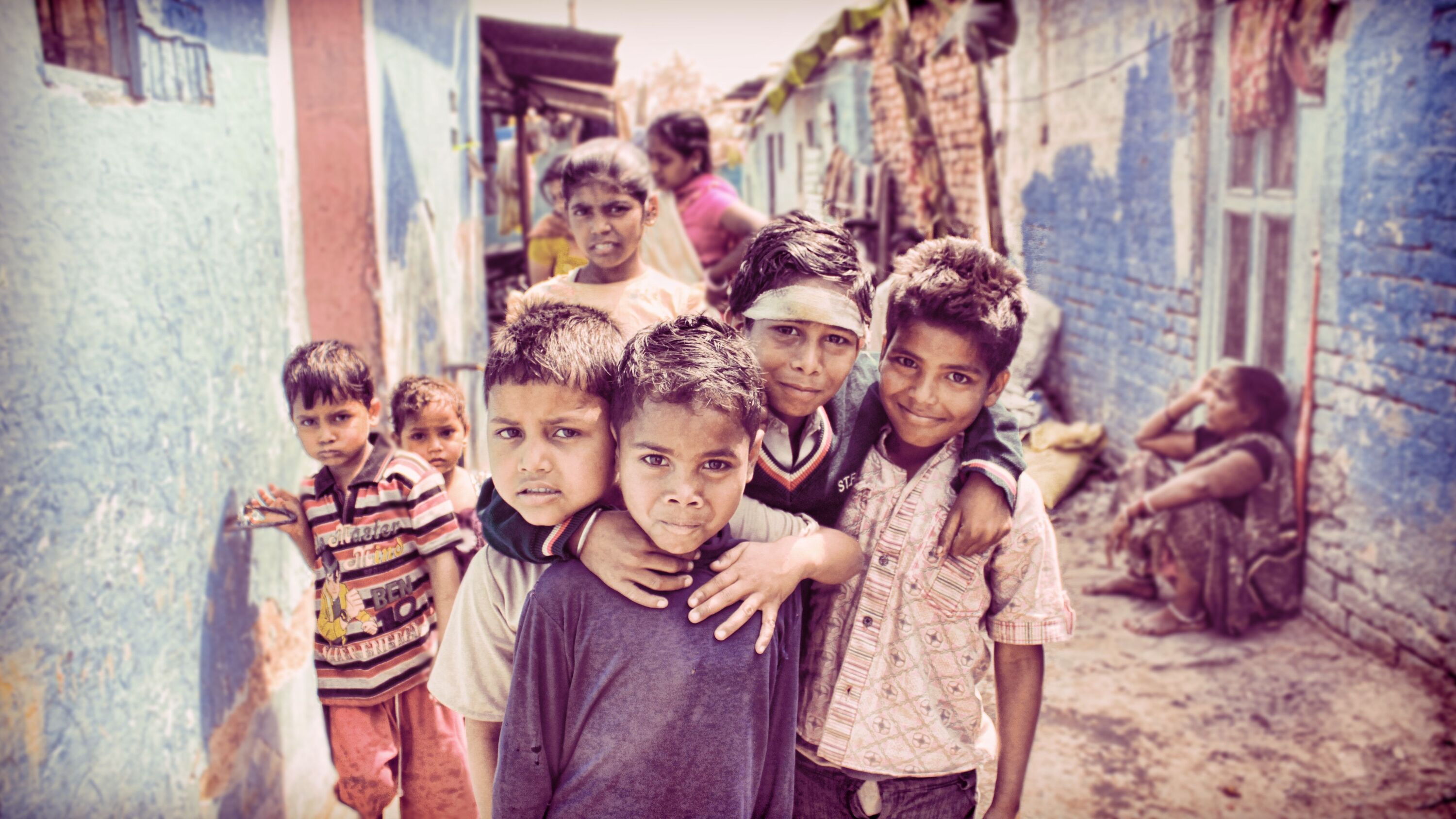 Introduction – A Story to Tell – 5-10 minutes
Begin the session with one of the leaders telling a story. It doesn't have to be faith-related, but should be interesting or entertaining. It could be something you have read in the news, or a popular children's/youth story.
Lead a time of discussion:
1. Did you like the story?
2. What kept you interested?
3. How did it make you feel? Why?
Ask everyone to share a story they remember; maybe a story they have never forgotten.
Questions to help lead this:
1. What was the story?
2. Why have you remembered it? Was it to do with the content, or the time, or place?
3. How did it make you feel?

Activity – Open the Bible – 7 minutes
Choose an appropriate bible story for your group in advance.
Ask the group to work in pairs or threes to read the story to each other. Then ask them to retell the story to the other groups in their own words.
You can make it challenging by setting a word count or time limit to the retelling.
Activity – Why Should We Share God's Story? – 10 minutes
The suggested bible passages for you to explore in this section are: Isaiah 52:7, Isaiah 61:1, Mark 1:1, Mark 1:14, Matthew 9:35, Luke 4:43, Romans 10:17.
Read some or all of the suggested passages and discuss the questions below:
1. Which words leap out at you?
2. What questions do these passages raise for you?
3. How do these passages help answer the question of why we should be sharing the story of God?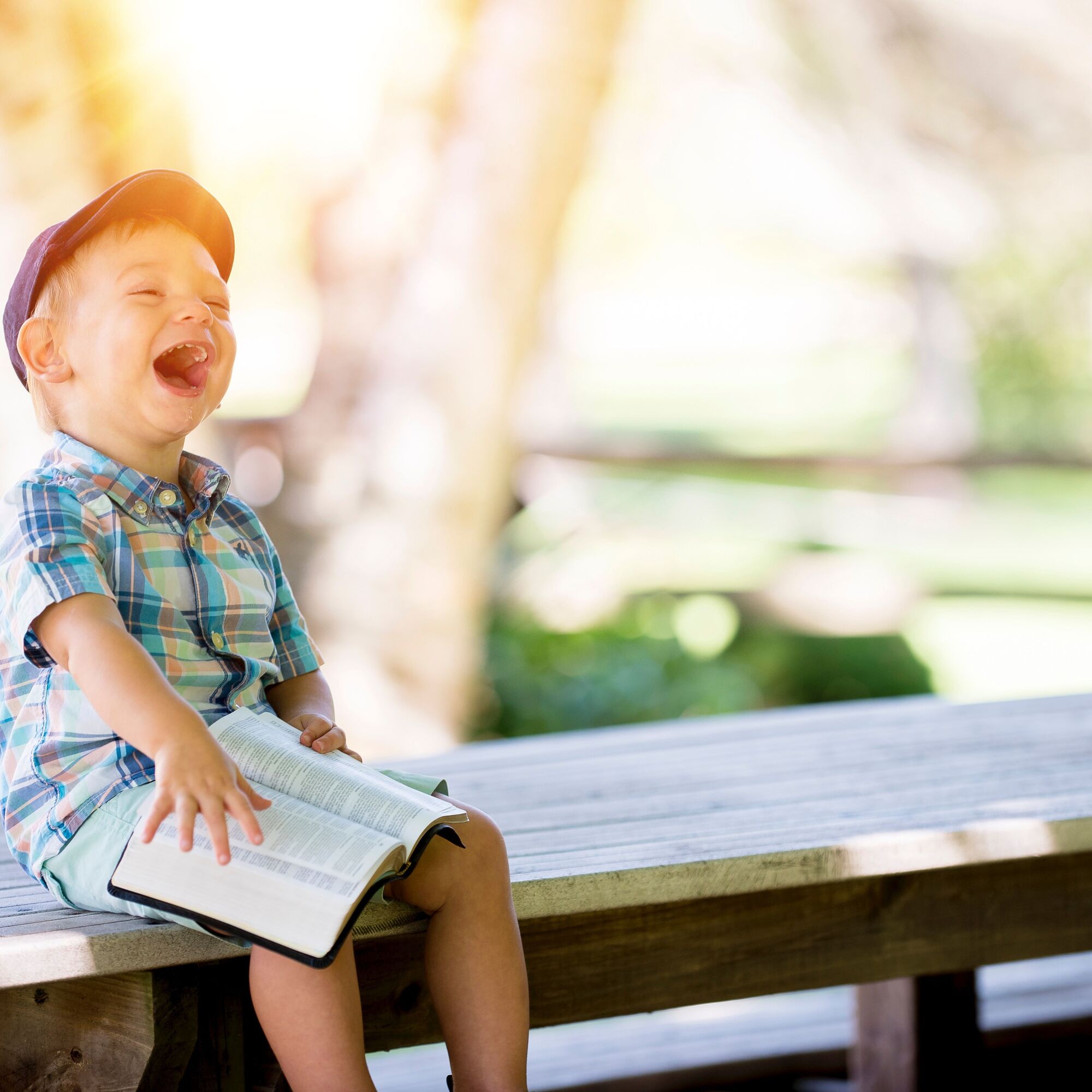 Reflection – Talking about God – 7 minutes
Create a continuum by labelling one end of the room Easy and the other end Difficult. Ask the young people to place themselves on the line in response to the question. After each question enter into a discussion about why people have stood where they are.
1. Do you find it easy/difficult to talk about God with…
a) Close friends?
b) People at school?
c) Family?
2. Where is it easy/difficult to talk about God?
a) Church
b) Youth group
c) Online
d) At a sleepover
Activity – What's The Story? – 7 minutes
Draw a figure in the middle of a large piece of paper (ideally flip-chart size) that vaguely looks like Jesus (open to group's own interpretation!) As a group decide on 20 words that you think are important in retelling the story of Jesus and write those words around the figure you have drawn.
Give everyone a piece of A4 paper and individually do the same task as above, but this time they draw themselves in the middle of the paper. Around the outside they should write down the 20 words that describe their story with God.

Activity – How to Tell the Story – 10 minutes
Print out the following list and hand out copies to everyone. Ask the young people to list the pros and cons of sharing the story in these ways (try and encourage the young people to think of pros and cons for each scenario).
1. Your Church hires a football stadium for an event with big bands and people talking about God in their lives.
2. Two people stand on a corner of the road, telling everyone to repent from their sins.
3. You keep a vlog of your Christian story and invite your friends to view it.
4. You take loads of photos of poor people you have given free coffee to and post it on your social media.
5. Stick a poster on your church outside noticeboard that says, "People who believe in God live in here."
6. Invite your friends round to preach to them.
7. Your friend is going through a tough time and you ask them if you can pray for them.
8. You choose a Christmas card to send to your non-Christian friends that has an image of the nativity on it.
9. The Christian Union at school hosts an event where anyone can come and ask a Christian any question about their faith (sometimes called Grill a Christian).
10. You are sitting in the park with your friends chatting and it just comes out that you believe in God and in Christianity.
Next, ask the group to sort the scenarios into an order with what they think is the most effective way and least effective way of sharing about God. Tell them that there is no right or wrong answer to this.
Ask everyone to individually reflect upon the scenarios and decide which of these would work best for them. Alternatively, they could add/invent their own.
Challenge – Go Forth – 2 minutes
Challenge the group to:
Use their chosen approach to share where God is in their story.
Come back together as a group and discuss what it was like to share their story.
Pray – 5 minutes
Pray together as a group asking God to open up opportunities to share your story, and to have the courage to do so when those opportunities arise.