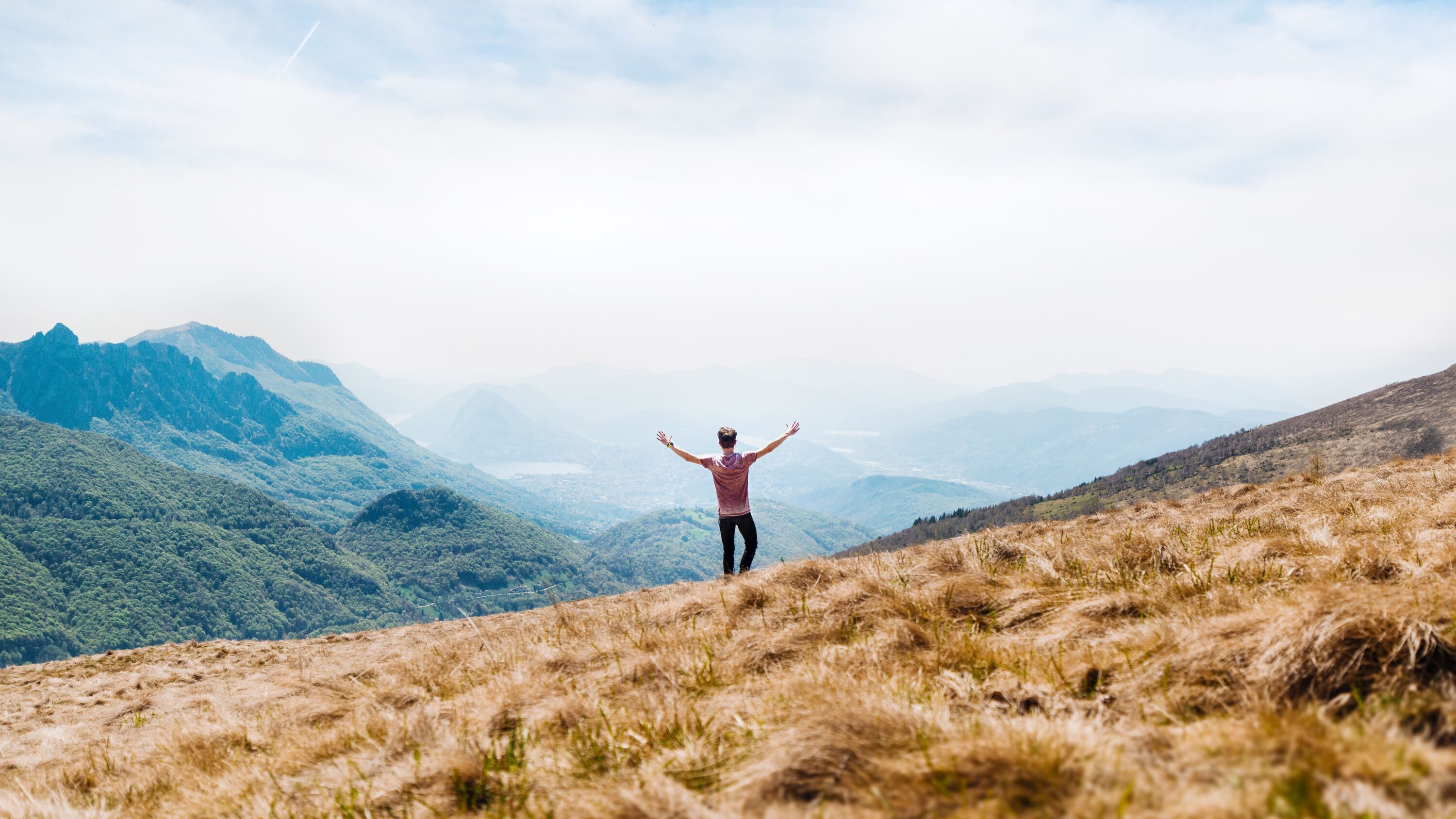 If you were asked to share your testimony, how would you feel?
All disciples have a story to tell and should be given the opportunity and encouragement to share it in an appropriate way. That doesn't necessarily mean standing up in front of a crowd and speaking! There are lots of different ways we can testify to what God is doing in our lives.
We know that evangelism is essential, but maybe some of us need to get used to talking about Jesus with one another. Below are some suggestions about how we might be encouraged to do just that.
Dos and Don'ts
• Do talk from your heart and your experience
• Don't feel you have to explain everything (God is often unexplainable!)
• Do share how your faith makes you feel
• Don't try and force a conversation
• Do be yourself– testimony at its best is part of a natural conversation, not forced, but a genuine, authentic sharing of lives in which God is proclaimed and thanked
• Don't think it's just about how you originally came to faith
• Do remember to sometimes share how you originally came to faith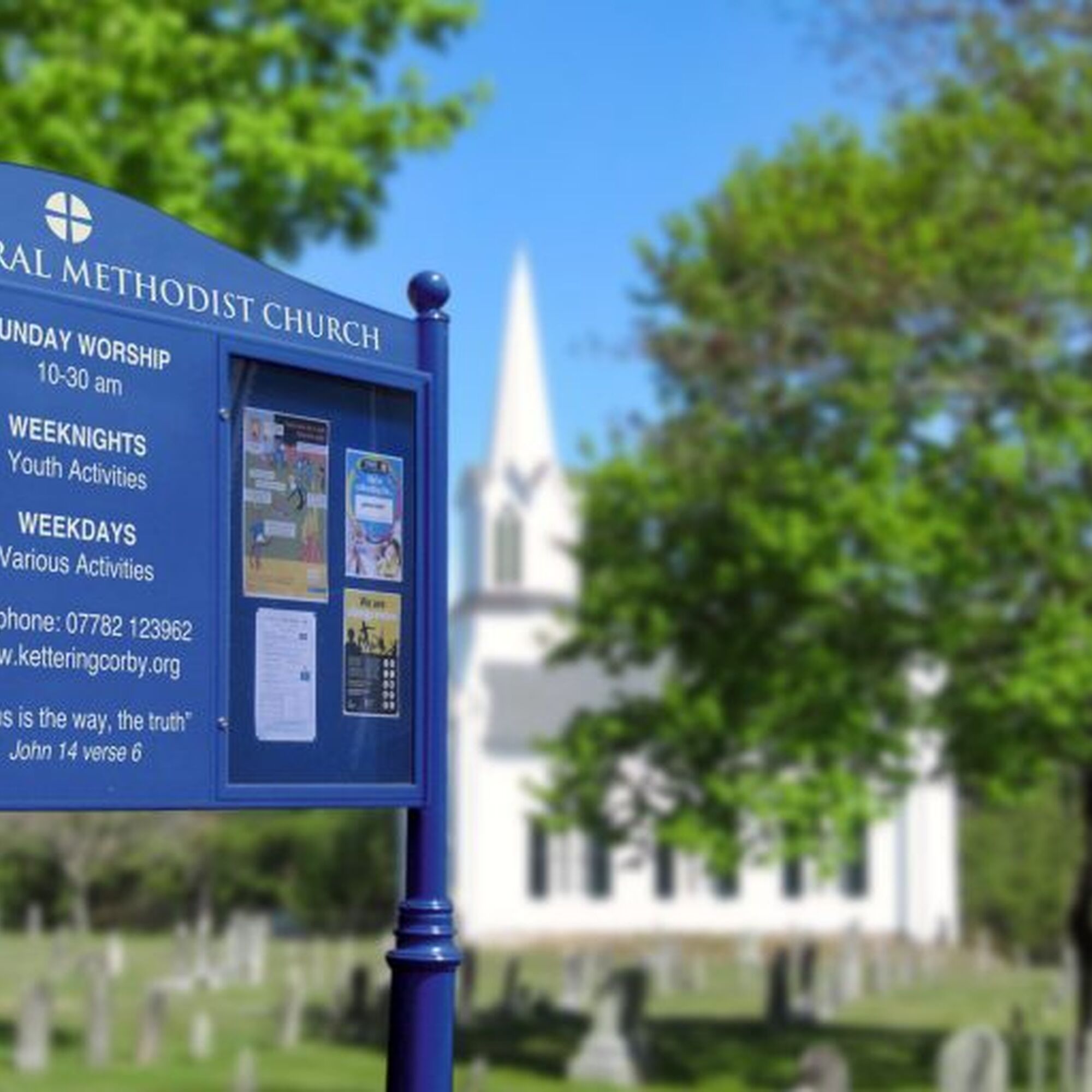 Notice Boards
Question-
Imagine a group of parents queuing up to pick their daughters up from Guides. As they wait, they read the church notice board in the foyer. What does your notice board tell them about the Christian faith? It might rightly tell them that we have a Safeguarding policy and we're concerned about Health and Safety, but what else?
Suggestion-
Ask a member of your church to write down some of their faith story (to fill no more than an A4 sheet) and print it out. Include a smiling photo, laminate then display. Each month, display a different story.
At Meetings
Question-
As Methodists, we certainly know how to have plenty of meetings, but do we use them as an opportunity to share our faith?
Suggestion-
Introduce a 'since we last met' section into every meeting. Ask one or two people to respond to the question, 'since we last met I have encountered God/had a prayer answered/felt God's peace in a difficult situation/noticed God using me etc.
At Church Socials
Question-
How well do you know the people you worship with each week? How well do you know those who only attend occasionally or come to various events?
Suggestion-
If you're having a church meal or bring and share supper, before someone says grace, take three minutes for someone to share a little bit about their story of faith. If you want a fun way to do this, get them to strike a match and only talk whilst the match burns. Several people will have the chance to do this in just a few minutes. Don't forget to have a bowl of water to drop the match into!


In Church Notices & Magazines
Question-
Are you bored of reading the same old jokes or articles in your church magazine? Do you edit the church magazine and struggle to find people to submit appropriate contributions? Does your church magazine go out to people in your community and if so, what does it actually tell them about God?
Suggestion-
Introduce a regular slot called 'This Is My Story'. Just as regular magazines include interviews with celebrities; your church magazine could do something similar each month and share a simple interview. Include some fun questions but don't forget to ask some deep questions too.
Other Ideas
Coffee Mornings – introduce a 'My Story' slot.
Prayer Board – try a Story Board and encourage people to their short story of how God has met them, helped them, answered prayer in the last few weeks.
Text a Testimony – if you're still not overly confident in speaking out, why not text a few words to say what God has been doing in your life?
Record your story of faith (most 'phones have a decent camera) then add the media clip to your church website or Facebook page (honestly, it's easier to do than you think, but if you get stuck just ask a teenager for help).
Create a WhatsApp group for your home group/cell group in order to keep in touch through the week. It's a great encouragement to hear each other's testimonies. Let's be expectant people who open their eyes to what God is doing in our lives.
My Story Cards
Printout some cards with the following statements on them. Take turns to pick up a card, read the statement and add your thoughts. Take the time to share parts of your story and try to resist just discussing the subject.

• My prayers have been answered...
• I have noticed God working...
• I have felt God's presence...
• God helped me when...
• I'm particularly thankful to God for...
• My faith has grown because...
• Recently, God has seemed closest when...

Pause For Thought...
If I go into a shoe shop, I'm not surprised if someone comes to me and talks about shoes. In the same way, people using the church building may not be as surprised as you think if you mention Jesus or faith.
It's NOT about self-confidence but all about God-confidence. Your really don't have to be the best, articulate speaker or have what you might think is an exciting story. It's not about what you can do, but about what God is doing in and through you. The more you do it, the more your faith and confidence will grow.
If you genuinely can't think of anything to share, why not pray to encounter God afresh and for your confidence and faith in God to grow?
What you says flows from what is in your heart, for out of the overflow of the heart the mouth speaks.
Luke 6:45