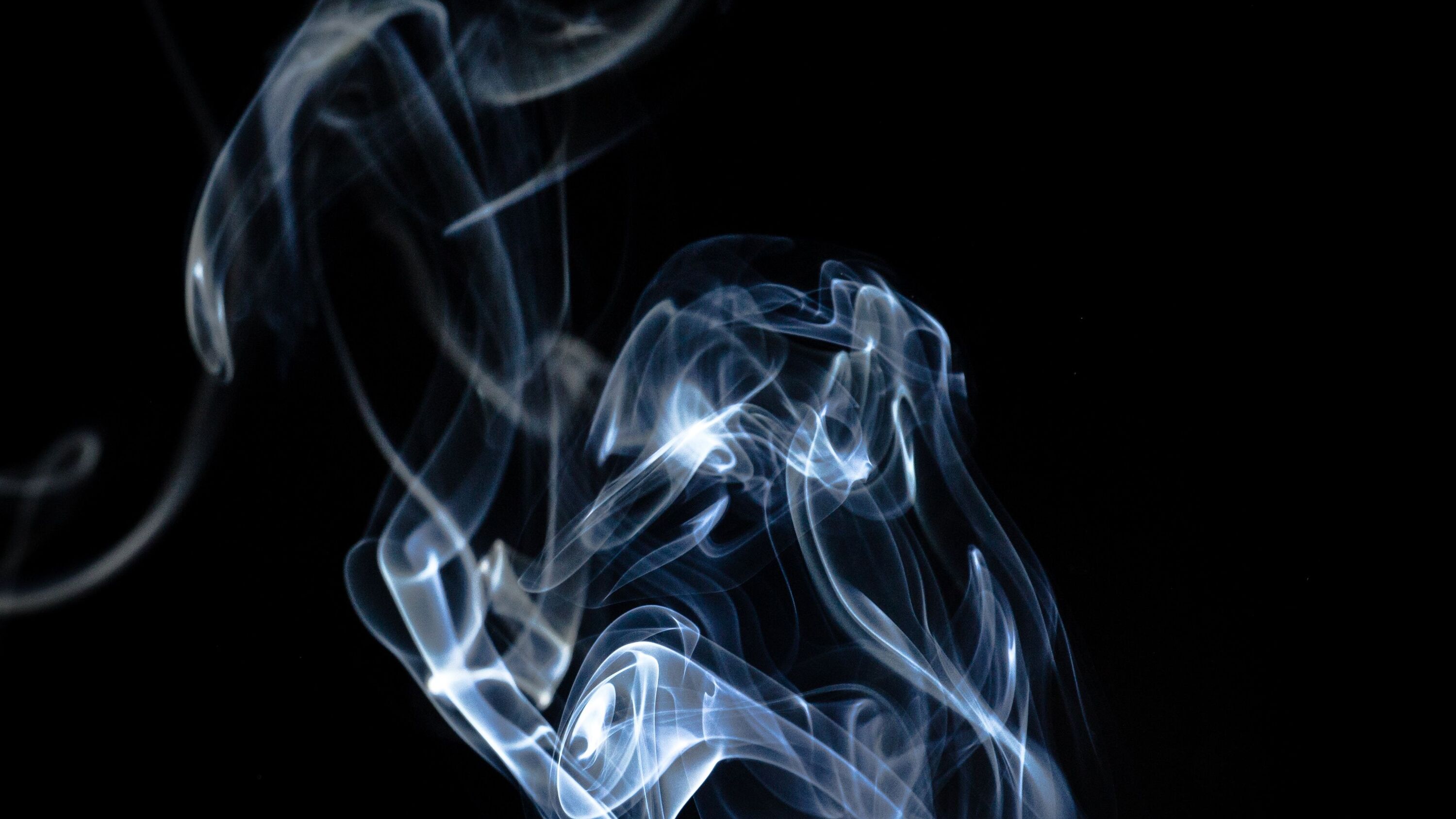 God invites us to claim the truth that we are part of God's story.
Our testimony is our story about being part of God's story.
As we share our honest testimony, we expand our experience of God, our understanding of ourselves, and our participation in the Body of Christ.
Our testimonies are never ours alone; they are embedded in a community of faith. So they are always part of the ongoing conversation of the community, a conversation that builds responsibility and trust.