Becoming reconnected with God through worship
—
Andrew Merriday's Story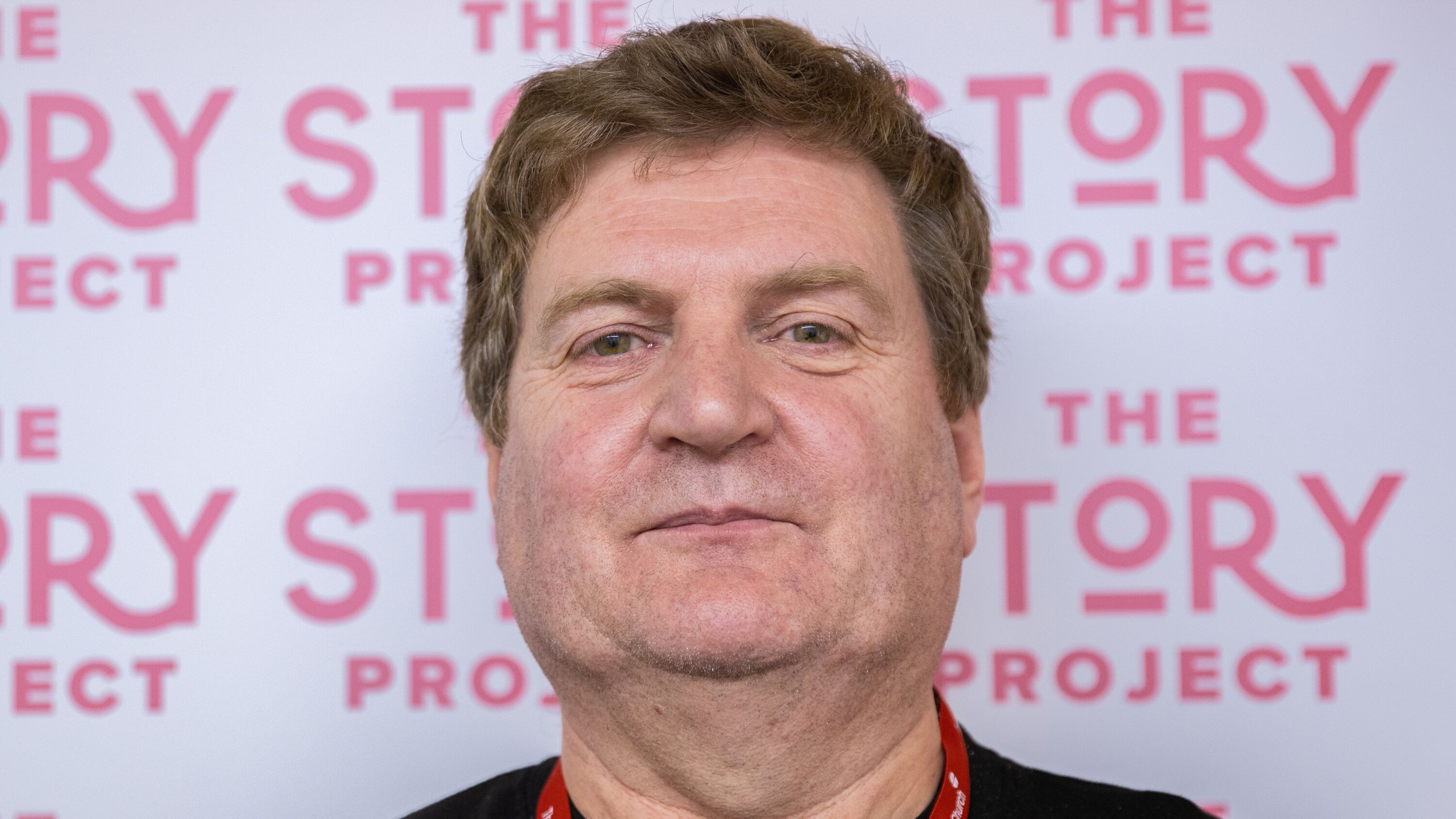 Andrew's story speaks of a journey on ups and downs. After needing to find a new venue for a youth camp. He ended up hearing the song 'I The Lord of Sea and Sky' and reconnecting with God. He has been taken a great journey of doing Men's Ministry, an Alpha course and Street Pastors.