Transformation into what God has planned
—
James Patterson's Story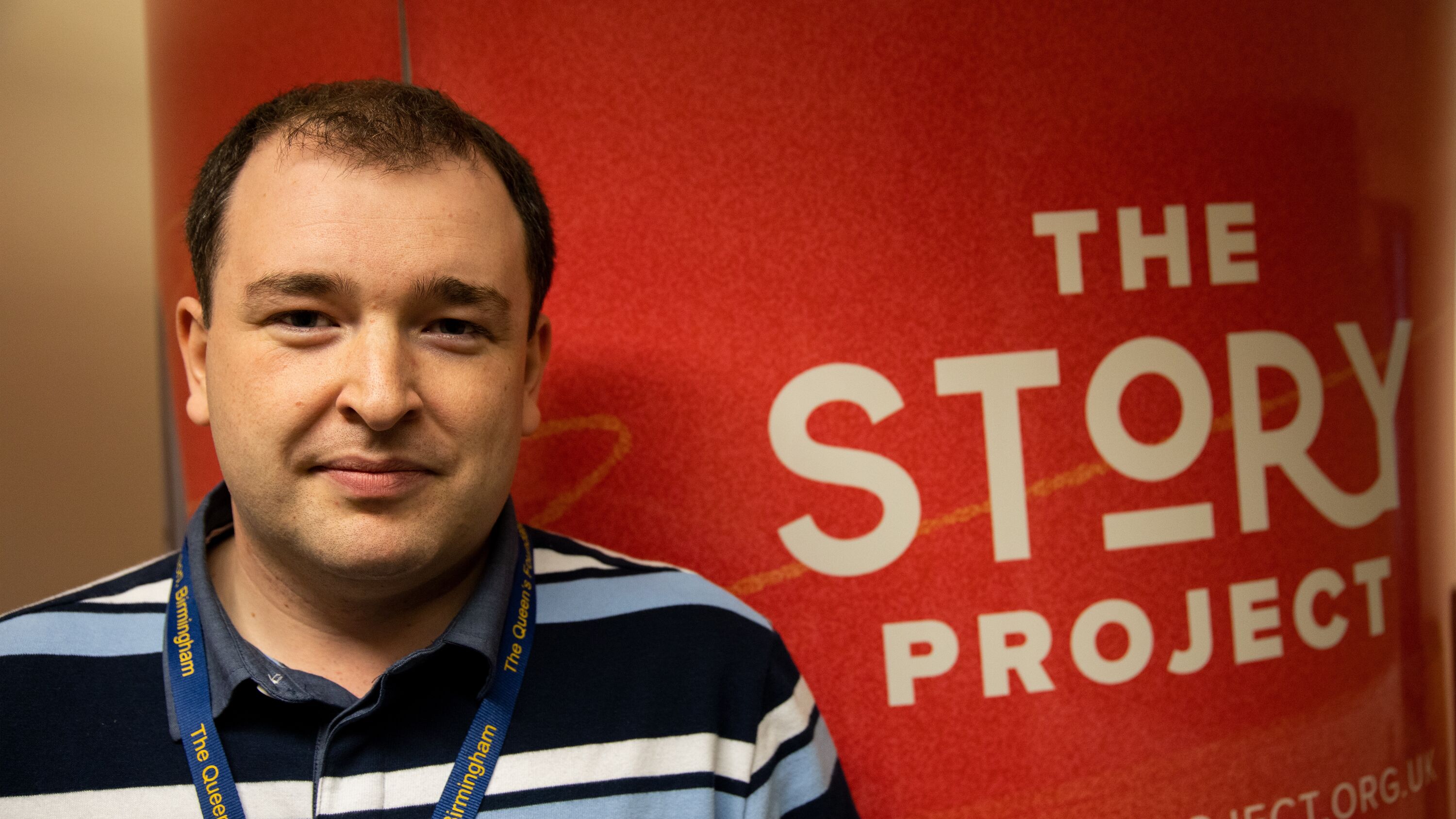 Jame's story speaks of transformation in his life. After some difficult times God clearly woke James up from these into calling him into ministry and into waking up the Church. In learning more about the bible, through relationships, about himself and through the studies he is doing.