God chased me down when I turned my back
—
Seung-wook Jung's Story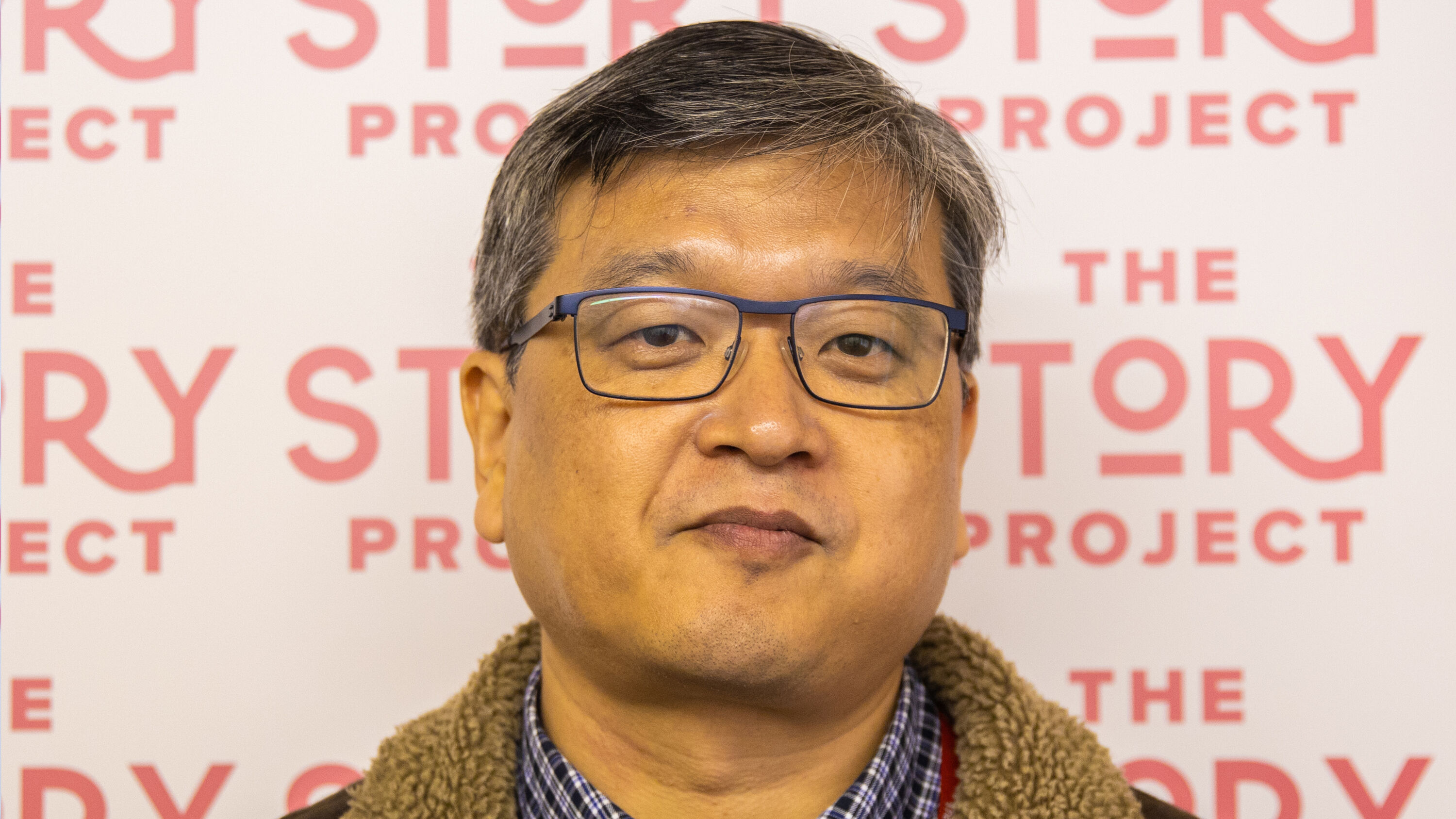 Seung-Wook met God when he was 16 and went to Theological college, but not everything was expected. He found a freedom there and tried to escape from God. He found that God chased after him and when he came back to God he couldn't find him. He prayed a prayer that would transform him.