God working in change
—
Ingrid Carter-Neath's Story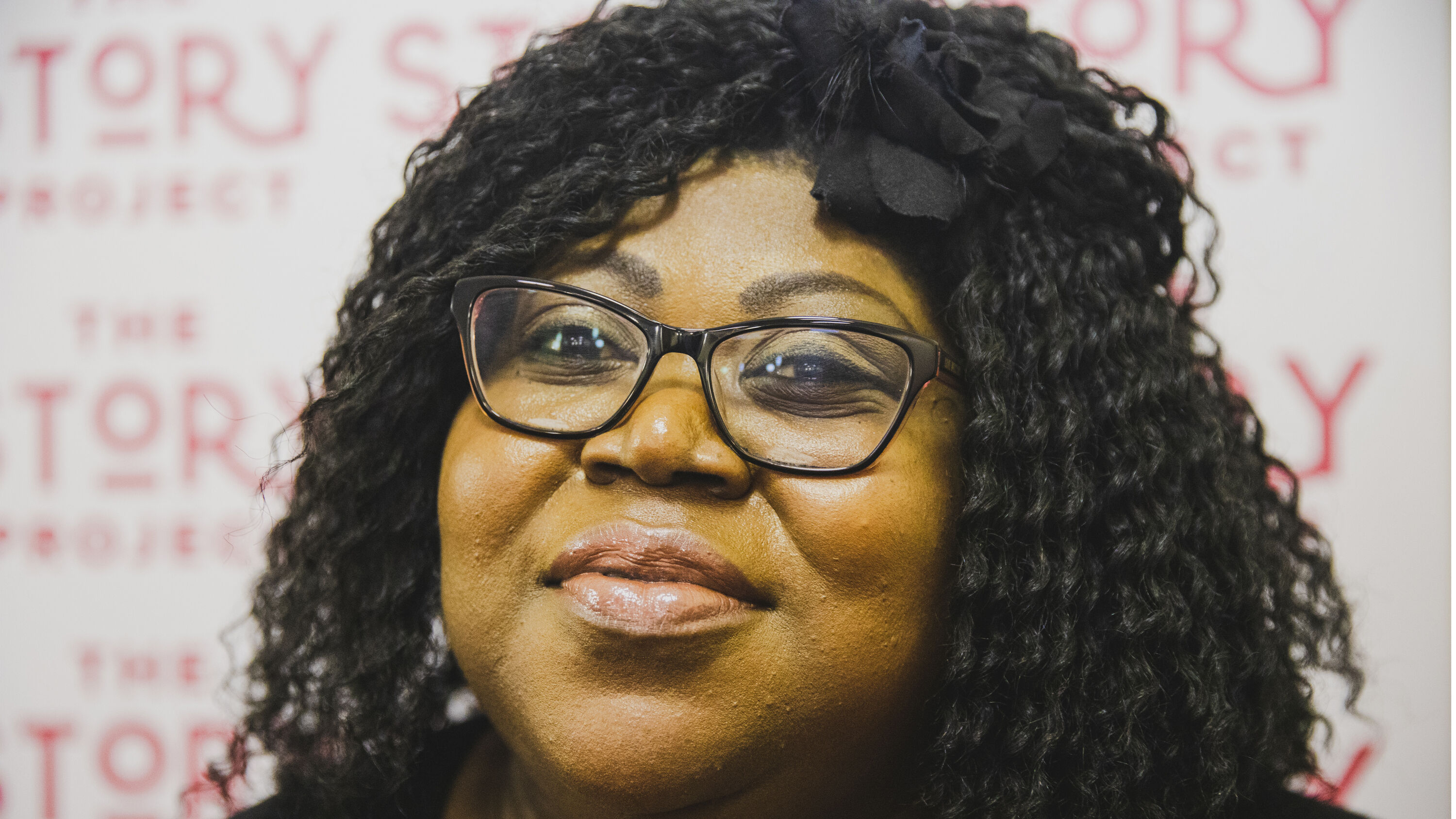 Ingrid's story speaks of a move from London to Manchester. Following the move she found an amazing church family, a great job and a husband. God was working in all sorts of ways and she is grateful for that.
Download Ingrid's story here.