Life is precious, God saves for a purpose
—
Eugenie Tuipulotu's Story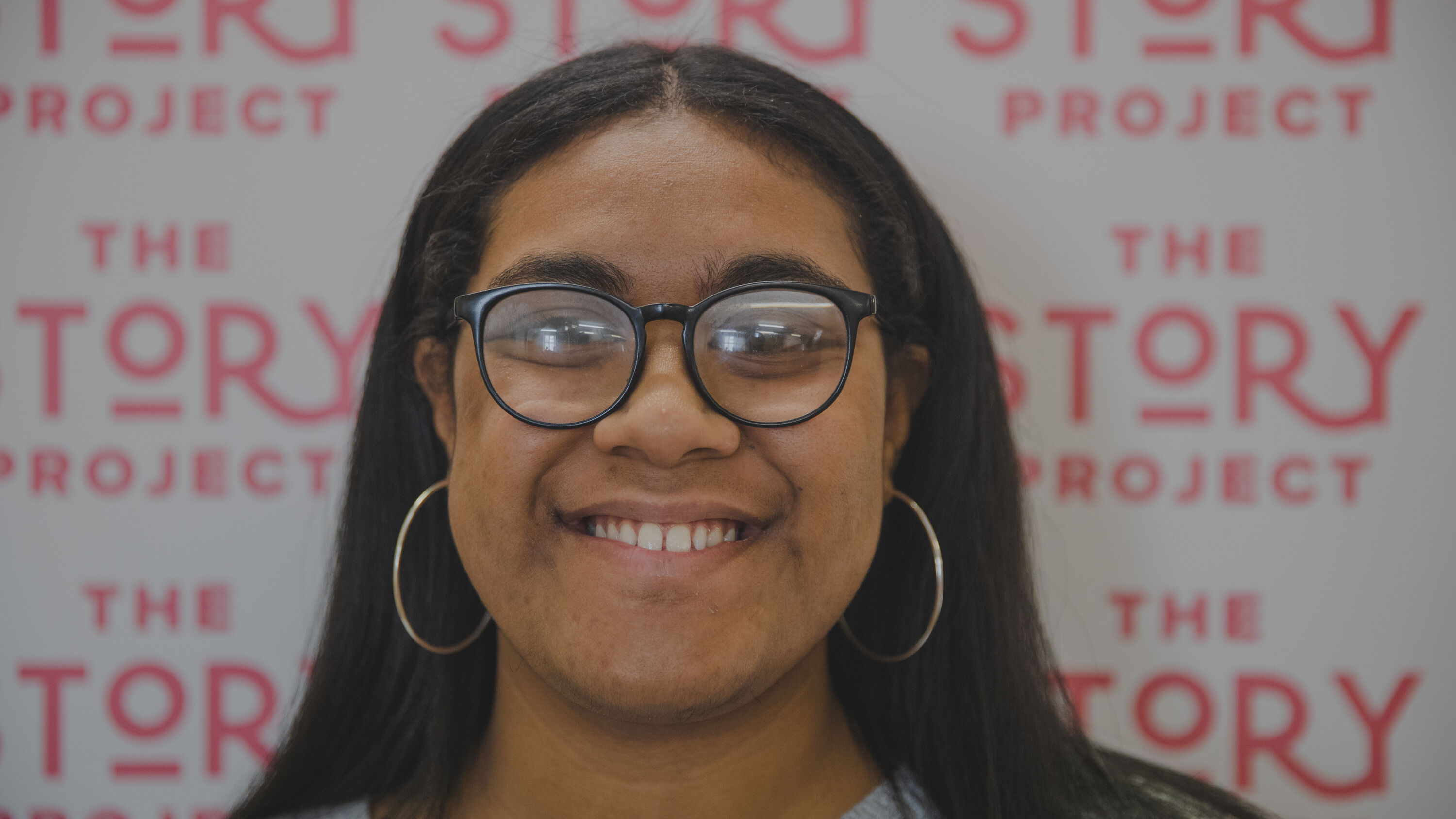 Eugenie's story speaks to seeing God after she was hit by a car during Year 8. Throughout the whole thing God protected and made her realise how precious life is. In becoming more involved in the Methodist Church she has seen her personal faith grow.