God revealing himself through local community
—
Jez Hackett's Story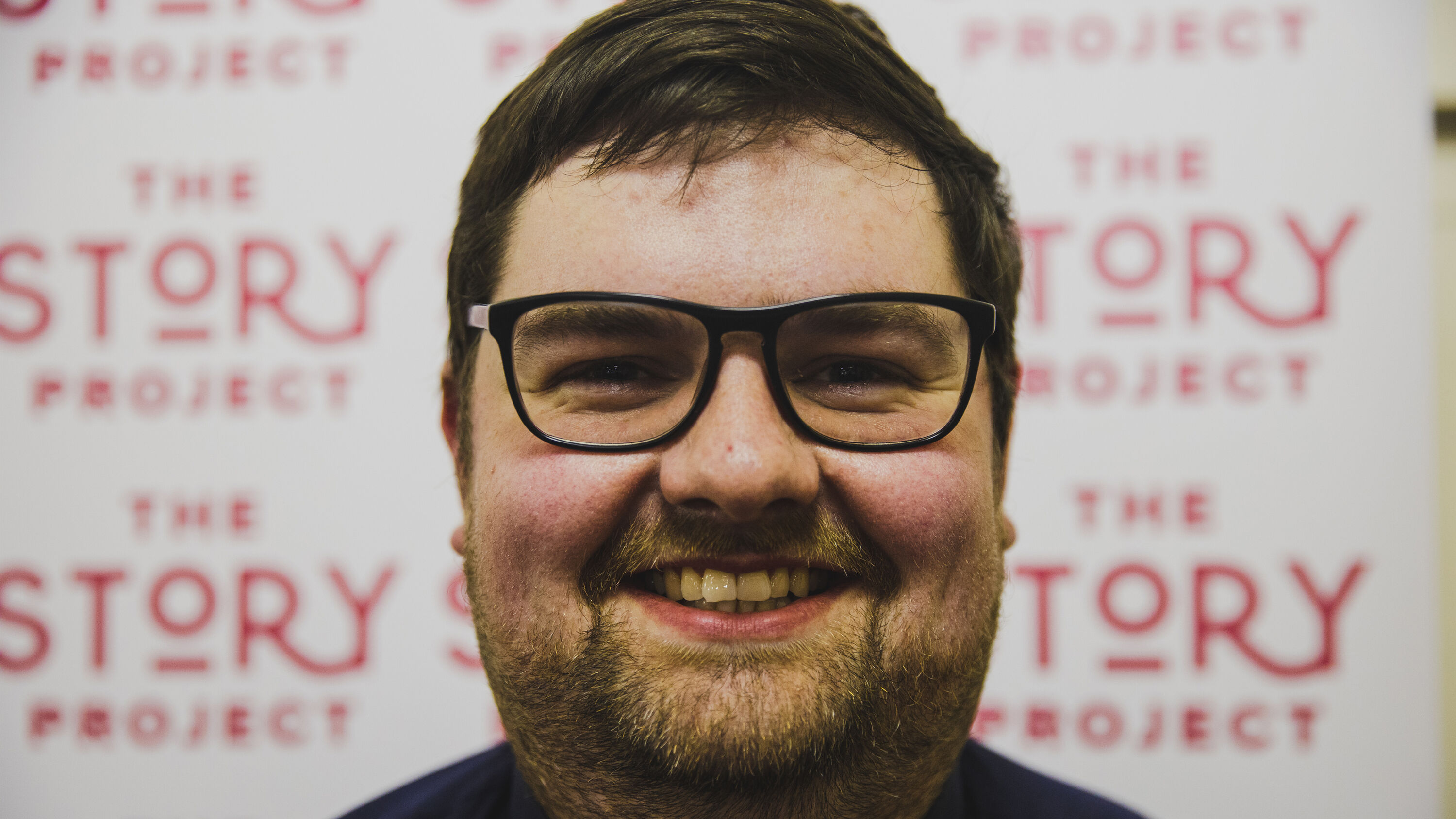 Jez is a minister in the Bury circuit. Through little conversations Jez has seen God continue to reveal more of Himself, and by building relationships within the local community Jez has seen God create more opportunities for him and his local church to reach people.
Download Jez's story here.