God using change to bring family to Jesus
—
Sue Dee's Story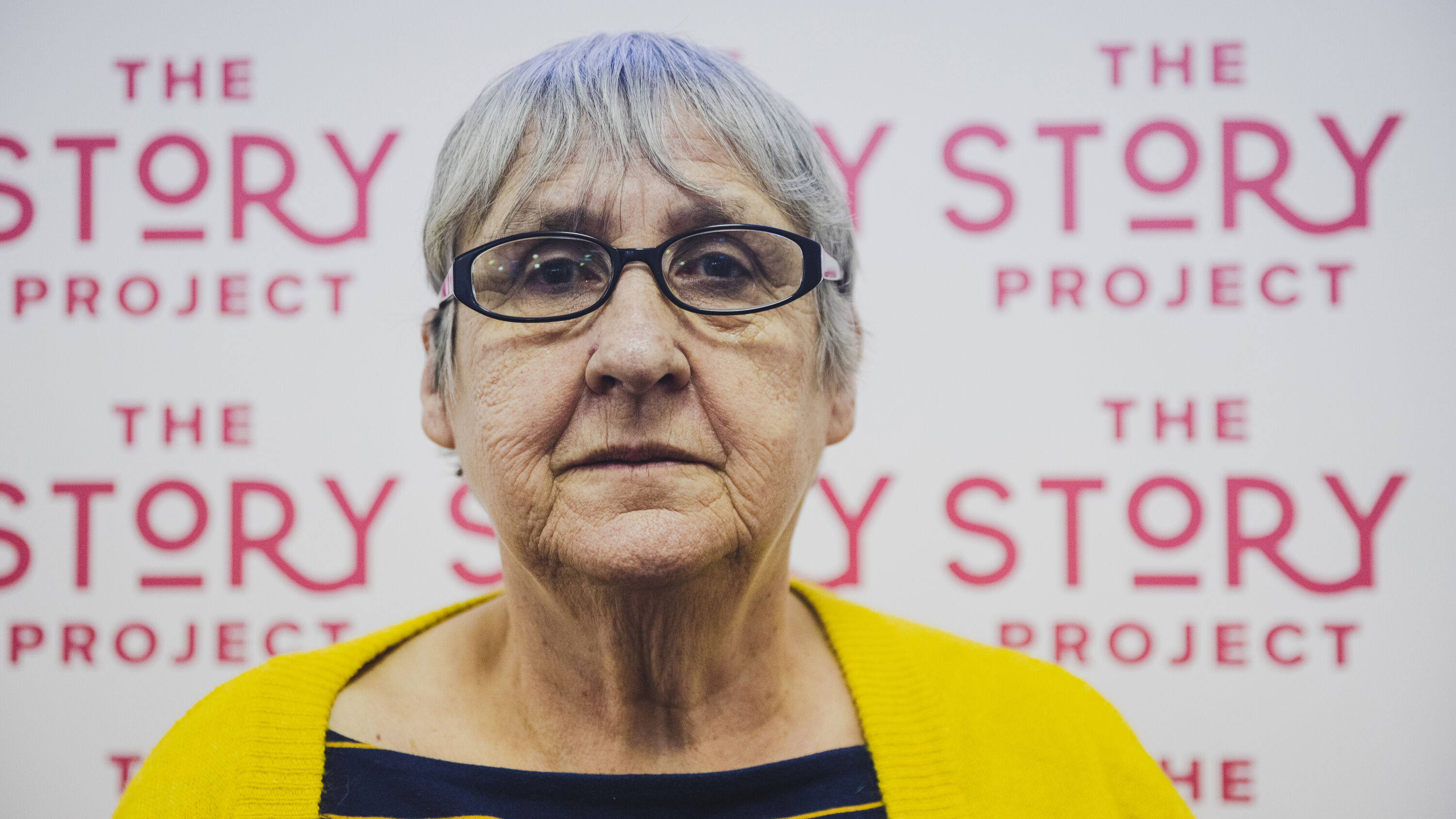 Sue's story speaks of a calling to move up to Manchester to be closer to her daughter. Not understanding why God was calling her. Throughout the move and her engagement with her local church God has bought her whole family to know Jesus.
Download Sue's story here.