Struggles with mental health in the church
—
Andrew Brazier's Story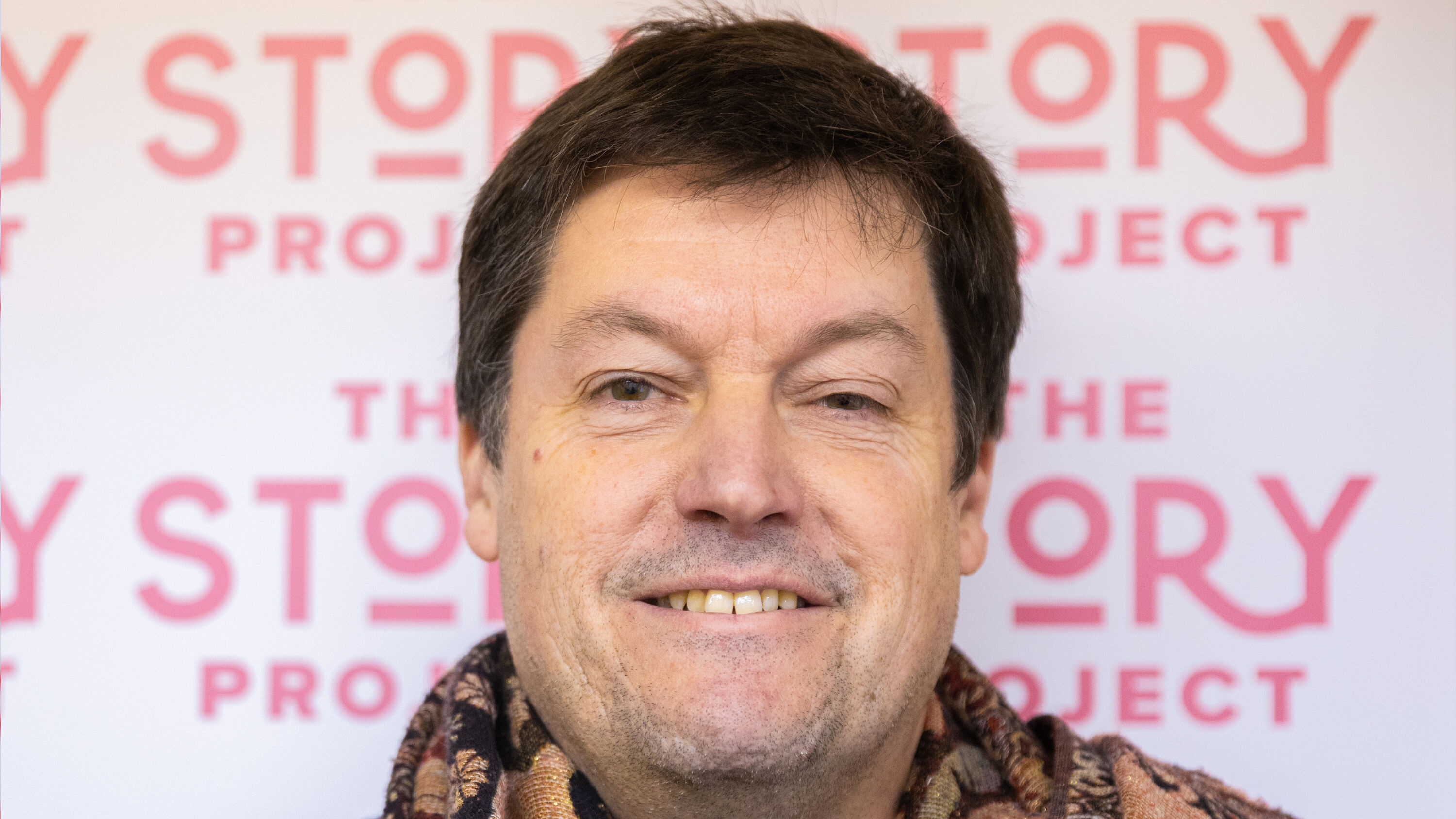 Andrew story speaks of struggles with mental health after a challenging time with church. After suffering a deep sense of loss similar to Job. After feeling the carpet had pulled out from under his feet, he has had his life pieced back together in a miraculous way.