God knitting together a whole new life
—
Vince Gilbert's Story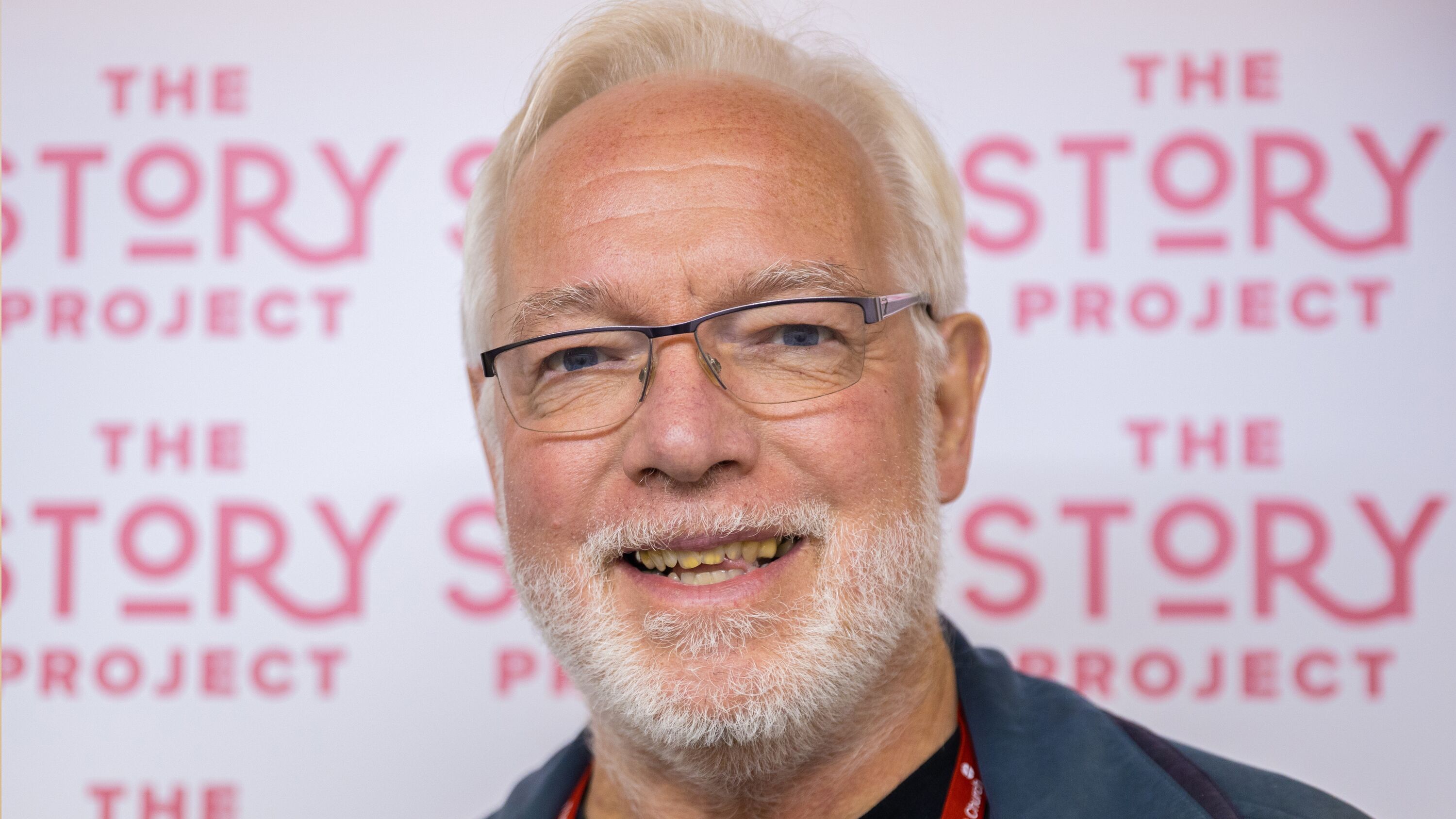 Vince's honest story speaks of despair, brokenness, and hard times. Drawing on inspiration from Iona he speaks of how even with everything that a good Christian should want, still feel a sense of unhappiness. This a led to huge change in understanding of forgiveness and how God can knit together a whole new life.