The Holy Spirit at work
—
John Hayward's Story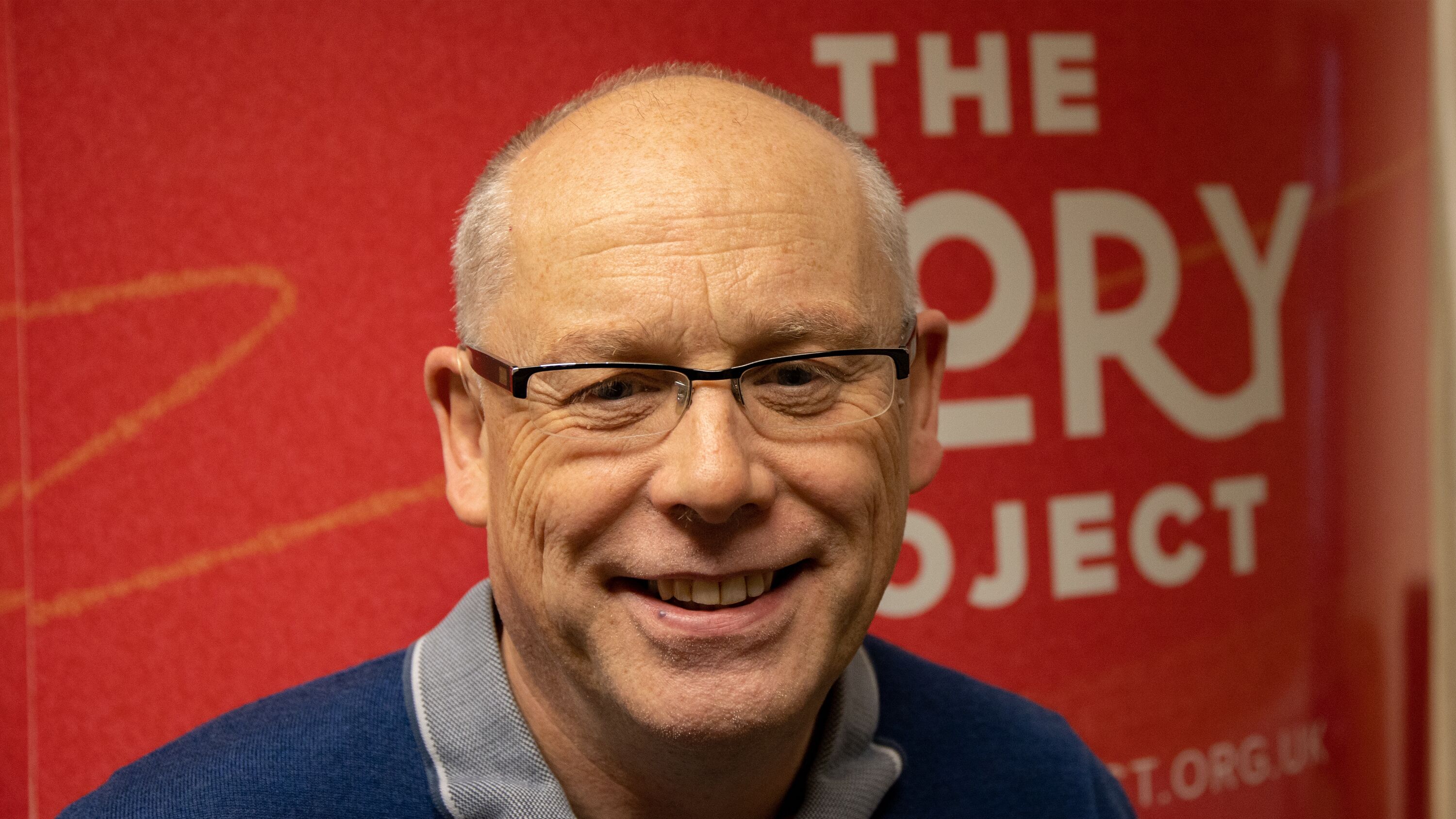 John's story speaks of the work of holy spirit at work in him and the world around him. God spoke clearly through meeting someone of a similar age to him and through his studies. Reading the book of Ruth allowed him to feel settled in the beginning of his journey in ministry.